Thoughts and inspiration can come from anywhere, as when randomly picking up a magazine on the tube because it slid between you and the seat when you sat down, and then you absentmindedly starting to read it until something catches your eye. In this case, it was an article about the architect Alejandro Aravena's work in the Chilean favelas, making half-houses, or in a sense half-finished houses.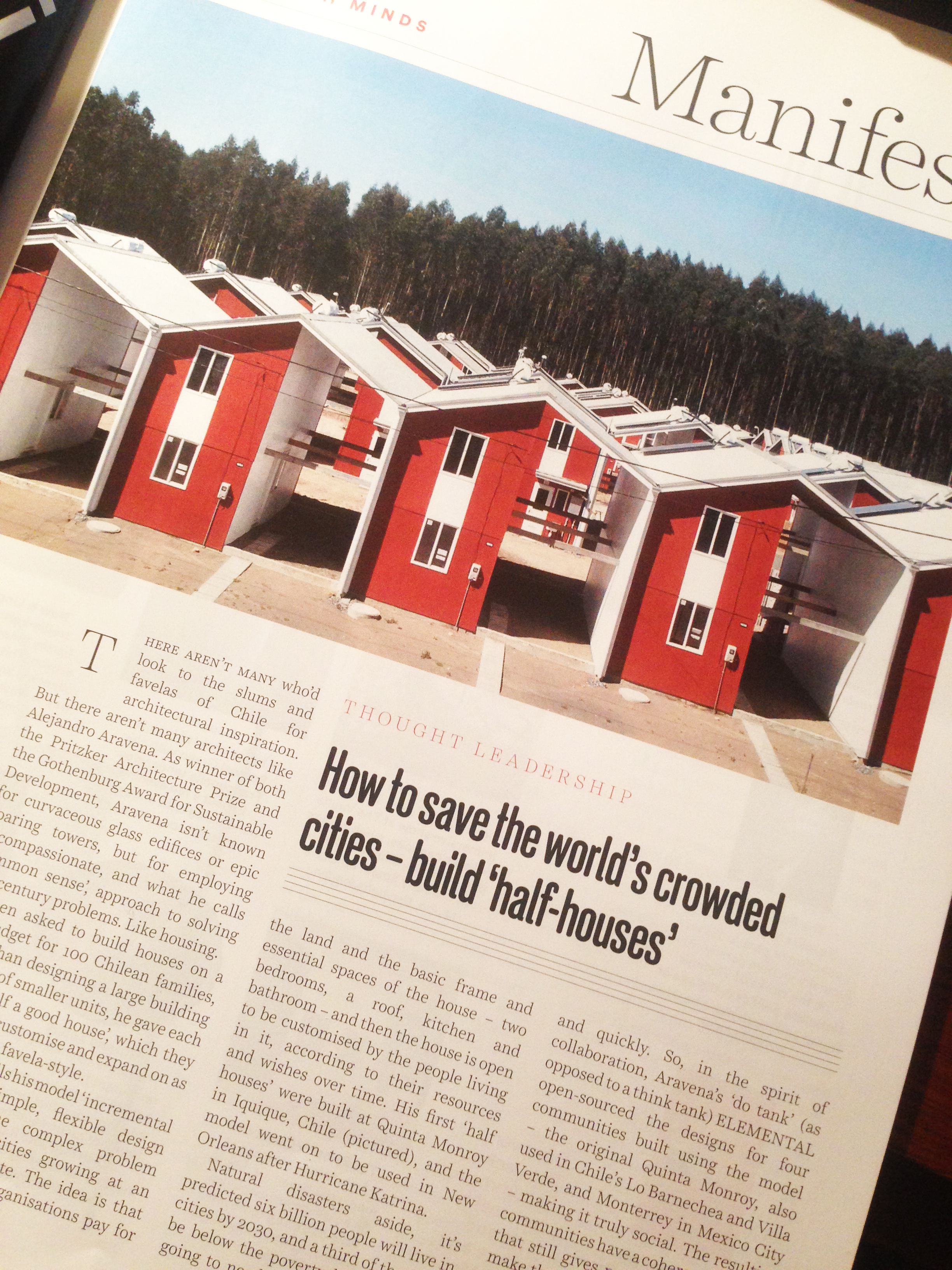 I've been playing with the ideas of consumer involvement in design and making for a while, and this is another take on this. The houses are intentionally not finished so that the inhabitants can add to them when they have the opportunity. In this case, it responded to a specific problem – building housing for disadvantaged people giving them the minimum of kitchen, bathroom and two bedrooms, and then the possibility for this structure to evolve, in the way favelas have been built gradually before, as people have acquired the means to improve upon their houses. Not only does this solve the problem of them not having houses, but it also empowers them to better and personalise their housing, it retains hope instead of imprisoning people in tiny apartments in huge buildings.
And then I thought, what if our clothes were only half finished? What would we then do to them? Would we dare to set our stamp on them to a much bigger extent?
By doing this, the designer would encourage you to use your creativity to personalise your clothing. This is something rarely seen in fashion, but it does exist. I'm curious how this would affect our relationship to clothing.
The label phannatiq encourages you to personalise the garment through home dyeing.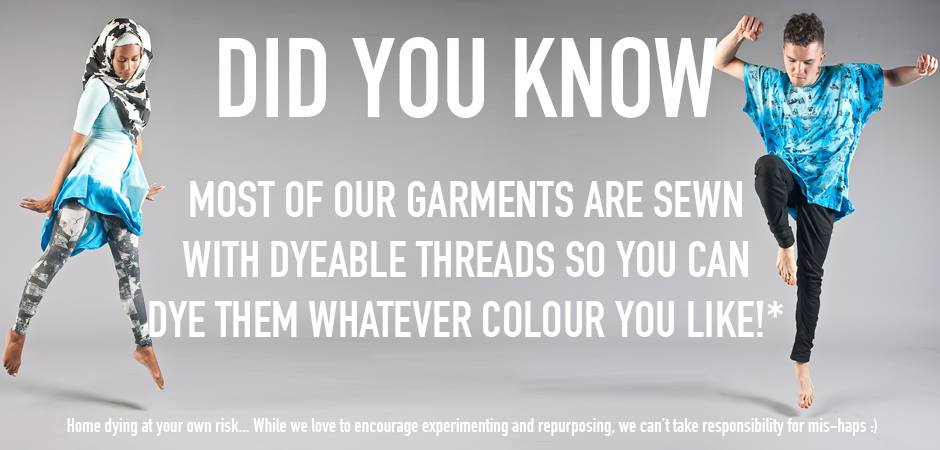 What do you think? And would you dare to embroider, stitch, paint on your clothes?
— Post imported from the SLOWMATERIALISM research blog. —